Many dispensaries in Canada can provide you with weed delivery services. Because some people do not have a medical marijuana card, and others want to keep their privacy or suffer from health issues that prevent them from going outside of their homes. If you're wondering how to get weed in Canada and have it delivered, there are several companies to choose from. However, bear in mind that not all providers are created equal; therefore, careful research is required before selecting one that best meets your needs. The following are a few things to think about while comparing different suppliers.
How to Pick a Weed Delivery Service That Suits Your Needs
1. Customer Satisfaction
If you're looking for a reliable Canada weed delivery services, the first step is to look at customer reviews on local service websites, social media profiles, and sites like Where's Weed, Trustpilot, and Yelp.
Alternatively, you may inquire about the quality and consistency of weed items from providers recommended by your friends. Look into the quality and consistency of cannabis goods offered by providers they suggest, particularly if they've tried a strain you're looking for. Inquire whether the seller delivers on time, since you wouldn't want your daily plans disrupted owing to late delivery.
2. Product Availability
After you've compiled a list of trustworthy weed delivery services (or eliminated those with a poor reputation), see whether they have the goods you want. It might be anything from a certain sativa, hybrid, or indica strain; tinctures; topicals; pills; or edibles like brownies, cookies, and gummies, as well as vegan choices.
If you can't locate the strains you want, move on to another vendor. Look for weed delivery services with a dependable supply or regular restocking schedule so that you won't have to scramble when your favorite marijuana product runs out. But if you want to try different tastes, look for one with an extensive menu or that adds new items frequently.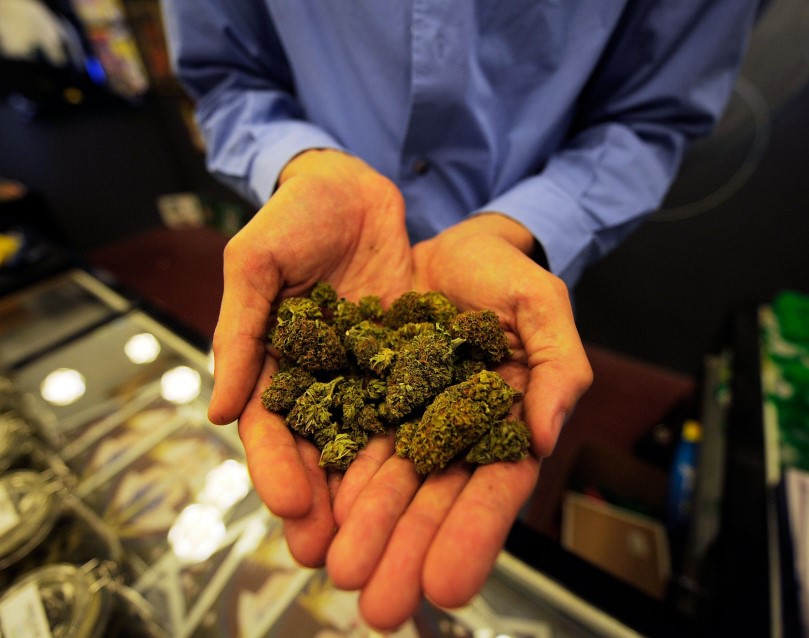 3. Consultations
While you figure out where to get marijuana in Canada, educate yourself about what cannabis products to buy and how much of them to take. With so many different items flooding the market, picking the proper strain or form could be difficult.
A budtender or a cannabis consultant can help you pick the best strain for your needs, whether it's to decrease seizures, manage chronic pain, get better sleep, or treat other medical problems. They may also assist you in determining the most effective method of administration—whether to smoke it, vaporize it, consume it, or use it during the day or at night.
They can also inform you about the correct dosages to take and how much cannabidiol (CBD) and tetrahydrocannabinol (THC) an item contains. This information is especially useful if it's not already on product labels. If you're buying tinctures, for example, they can assist you in calculating the amount of CBD—a chemical from marijuana and hemp that has medical applications—you're receiving per drop or spray. If you're using marijuana to increase your productivity, a cannabis professional may suggest a product with low to moderate tetrahydrocannabinol (THC) content so you don't get too high. If you're eating edibles, ask the budtender for advice on how much to consume, especially if you're a first-time user.
4. Safety
The Canada requires dispensaries to have a product safety and labeling plan. This includes testing the medical marijuana supply from production facilities to verify that it is free of pollutants such as metals like lead and mercury, pesticides, and fertilizer residue.
Look for businesses that provide you a certificate of analysis (COA) to safeguard your health. Also, go with CBD-rich products that are correctly labeled, rather than just stating their total cannabinoid content. Keep an eye out for goods that only mention the overall amount of cannabinoids they contain because these may include other chemicals in addition to CBD and THC.
5. Sources
Aside from testing, you must know where the hemp used in the items was grown. If the store's website doesn't disclose this information, inquire with their salesperson. Hemp produced lawfully in the United States is tested for THC levels and unlawful pesticide use, as opposed to imported versions.
6. Service Area
Some companies serve only a few areas. Check out their website or contact them to find out if they'll come to your preferred location. Keep in mind that, because recreational marijuana is still illegal in Canada, dispensaries can only give you one ounce at a time. Also, if you or the delivery person are caught with marijuana on federal property such as public housing projects in Canada, you could be arrested.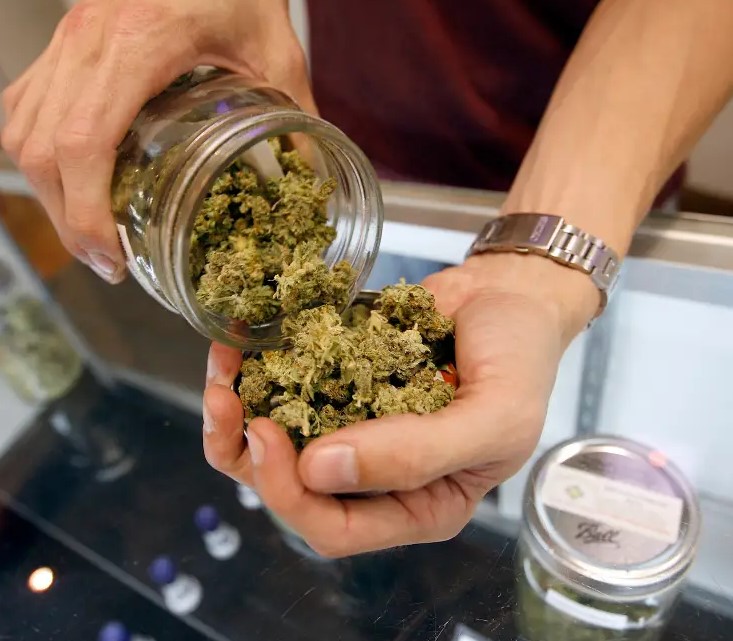 7. Weed Delivery Hours
If you're at work for the majority of the day or week, you'll want a weed service that can deliver whenever is best for you. You may get your purchases after office hours or on weekends while you're at home if you select a company with a flexible delivery schedule. Inquire about their weed delivery times when placing an order.
8. Price of Items or Donations
After narrowing down your choices of reputable cannabis suppliers in your region, compare the pricing for donations or items you'll be purchasing to get a free product. Also see if they have special introductory offers for new customers or discounts for veterans and terminally ill people. Last but not least, inquire about weed delivery minimums.